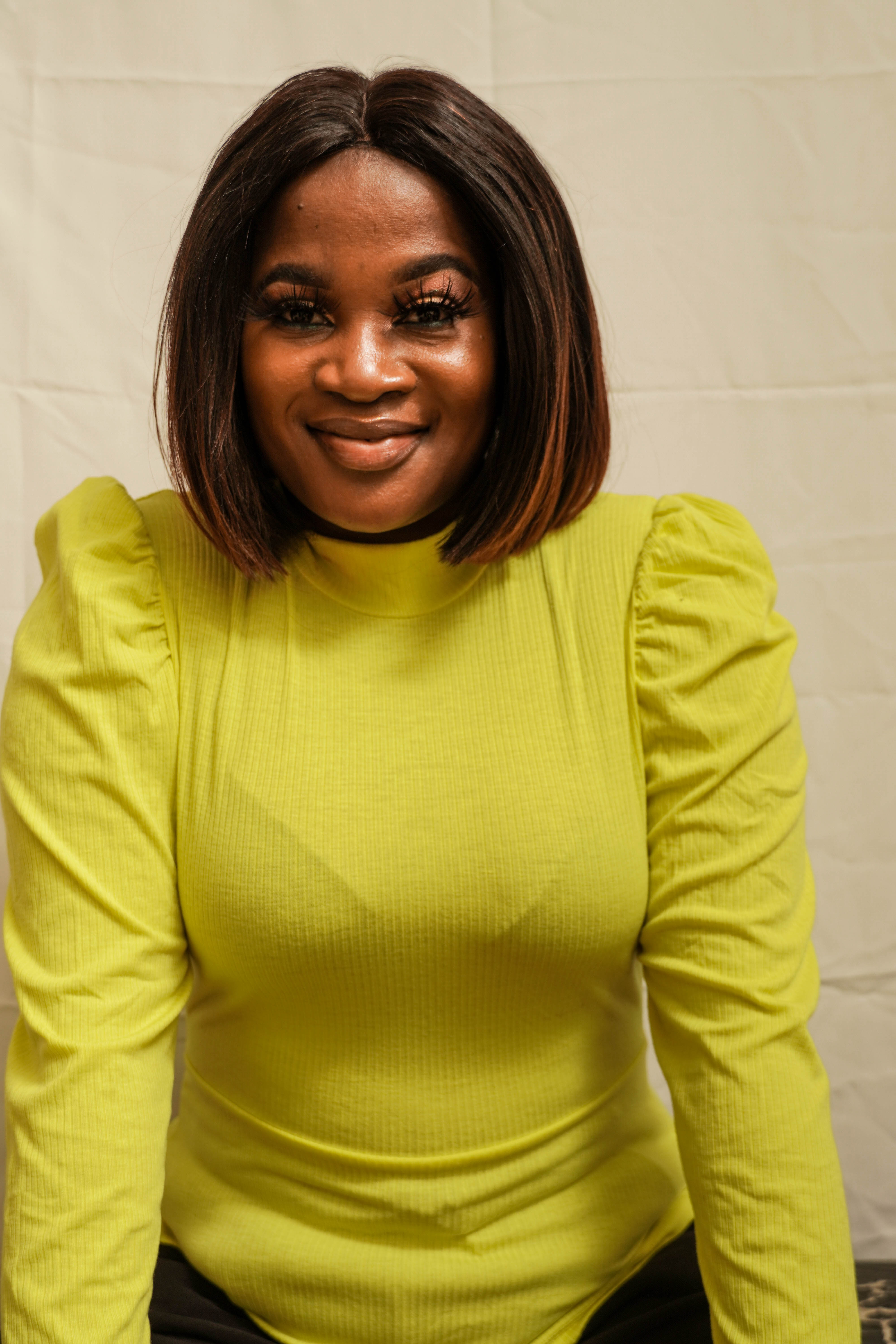 Sound of Worship is an initiative that creates platform for the training of praise and worship teams. Through Sound of Worship, Trish Waboraro goes across the country, across the body of Christ and even international platform offering training on the spiritual and practical aspects of Worship.
Before Sound of Worship officially launched in 2015,Trish Waboraro self sponsored and offered training on small scale to different praise on worship teams, amongst them Bobonong Assembly of God in which in 29 October 2016 the first official worship workshop that marked the official launch of the initiative,inviting different churches to come together for training.
Since 2016, Sound of Worship has grown from only offering praise and worship training to youth empowerment sessions through Motivational Speaking and involvement in youth ACTIVISM and dealing with issues of domestic violence/gender based violence.
In 2018, Sound of Worship partnerd with Motor Vehicle Accident Fund (MVA Fund) as its sponsor til date. With this financial support, SoW grew from hosting one official workship per year to Atleast 4 or more workshops per year in different regions of Botswana.
SoW further engaged and partnerd with Botswana National Youth Center, Scripture Union, Botswana Police Services and Assembly of God. With these partnership envolvement, SoW grew to cover social issues such as crime resolution, youth empowerment, road traffic awareness and Spiritual growth among the youth in Botswana.
SoW has already covered places such as Gaborone, Jwaneng, Mahalapye, Selibe Phikwe, Mochudi, Molepolole and Bobonong amongst others.
Furthermore, SoW also branched to offer worship leadership trainings on platforms such as Anglican Church in Botswana.
Recently SoW has partnered with NAWE AFRICA, an initiative by Pastor Victor Ochieng in Nairobi, Kenya. NAWE AFRICA also trains praise and worship teams on an international basis, partnering with worship pastors from across the world such as Africa, USA, Pakistan, United Kingdom and Canada amongst others. This have seen the expansion of SoW as it now gave Trish Waboraro platform to train praise teams on an international platform.
The mission and vision of SoW is to raise up worshipers across the world that carry the sensitivity of the spirit of God and the prophetic auction of the move and heart of God in a song.
SoW has in 2020 launched its first worship conference, which shall be carried out annually and intends to operate from an international level and platform.